So much for those Douglas Booth rumors. Maybe.
Sources now say that Miley Cyrus and Liam Hemsworth are an item once again, as the pair were spotted together at a Los Angeles Stabucks yesterday morning, soon after Cyrus returned from filming LOL in France.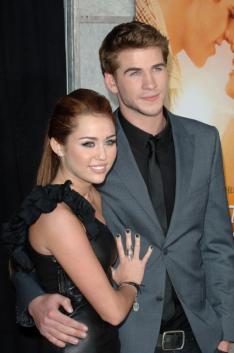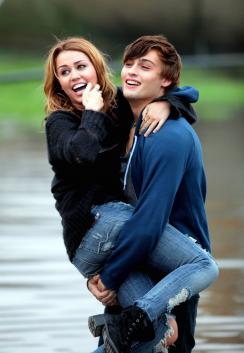 Cyrus and Hemsworth dated for about a year and then broke up last month. But friends said all along that it wouldn't be difficult to imagine a reconciliation between the duo.